The modular mobile SCADHOME
The SCADTECH Group presents
a unique integrated solution that allows you to increase in a short period of time the existing number of rooms, as well as the opportunity to realize a new tourist facility in nature, a yacht or golf club, a ski resort or a holiday village in a beautiful natural place away from the noise of the city preserving all kinds of comfort and amenities of urban life.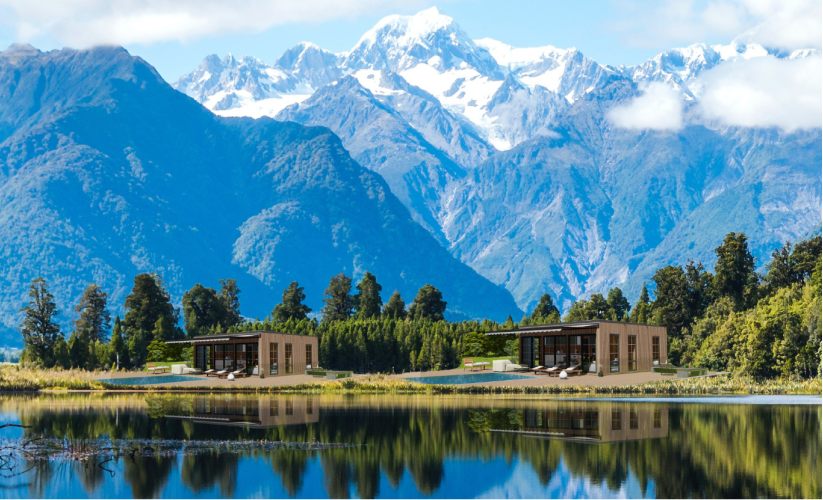 The modular mobile SCADHOME is for a comfortable stay

The modular mobile SCADHOME has high energy efficiency and is comfortable for year–round use.
The frame of the house is made of metal, which ensures its strength and durability, and also provides the possibility of repeatedly moving the house to a new place
The SCADHOME is offered fully furnished and has everything you need for a comfortable stay.
Upon the customer request the layout of the house, as well as the interior equipment could be modified on the needs and preferences of the customer.
The SCADTECH ecosystem offers a wide range of services

An integrated design project of your glamping: from idea to realization

An automated control systems SMART GLAMPING

The production term of the mobile houses is from 3 to 6 months

We would deliver SCADHOMES to anywhere, even to a hard-to-reach place

The assemblage of mobile complexes on site takes from 1 to 3 days
Contact details
Saint Petersburg, Leningrad Region, Moscow – Moscow region, Tver region, Krasnodar District - Sochi, Crimea, Kaliningrad
Altai Krai
the Altai Republic
Volga Federal District, Kamchatka, Far East, Krasnodar District, Sochi, Crimea, Kaliningrad