Partners & certifications

Leading supplier of products, services and integrated solutions for modernization of key sectors of economy and infrastructure.
Partner certificate

European manufacturer of industrial automation components.
Partner certificate

Leading developer and supplier of integrated energy-efficient solutions for energy and infrastructure, industrial enterprises, civil and housing projects, and computation centres.
Partner certificate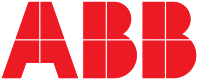 Worldwide leader in electrical equipment, robotics and movement mechanisms, industrial automation and electrical networks.

Manufacturer of electrical equipment for the industry.
The company is engaged in development, supply and implementation on a turnkey basis of high-tech instruments and automation systems for energy, oil and gas, metallurgical and other industries.
Partner certificate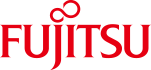 Provider of infrastructure solutions on the market of information and communication technologies.
Partner certificate

Manufacturer of electrical and hydraulic equipment, automotive components, components for the aviation industry.

Development and implementation of technologies within an industrial automation sector.

Company develops and markets cybersecurity software and appliances and services, such as firewalls, anti-virus, intrusion prevention and endpoint security
Partner certificate

Hardware and software supplier.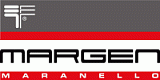 Electrical equipment manufacturer.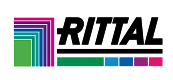 Company manufactures and develops solutions in the enclosure, power distribution, IT infrastructure, software and service sectors – standardised, perfect-fit solutions for almost any industry.

Developer and manufacturer of flow meters for liquids, gas and heat.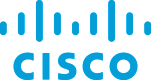 Developing solutions in various sectors: trunking, commutation and related services; collaboration solutions; data center virtualization and cloud computing; visual technology; architecture for business transformation.