SCAD tech participated in WinCC OA User Days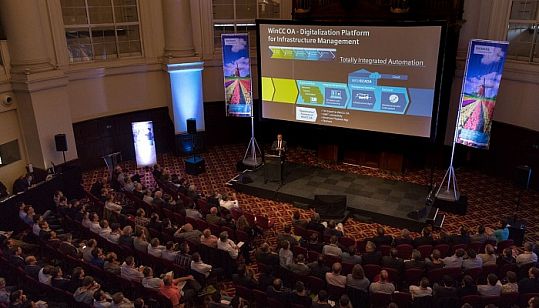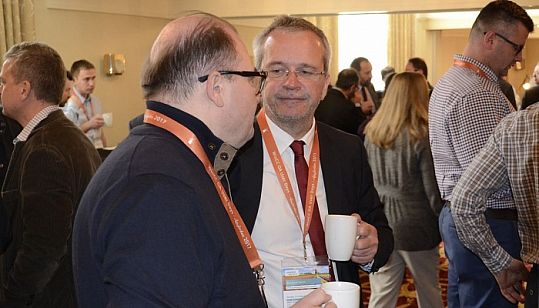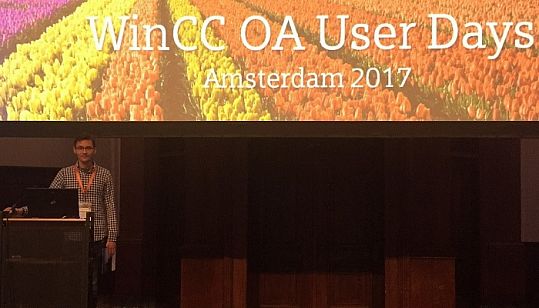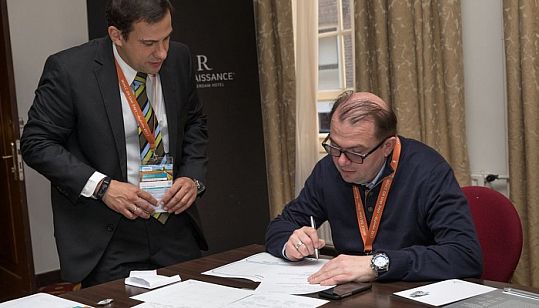 SCAD tech participated in the annual conference of SIEMENS AG - WinCC OA User Days. The event was held in Amsterdam 10th to 12th may 2017.
During the conference, the developers of WinCC OA announced the features of the new V3. 15P3 version of the platform. Conference attendees presented a set of projects implemented on WinCC OA platform. Therefore, SCAD tech Group has successfully applied the WinCC Open Architecture system for the implementation of SCADA projects. Sergey Kushneruk, the Head of Dispatching Systems Department of SCAD tech, gave a report at the Conference. He noted the need for further development of standard information security algorithms within the framework of the WinCC OA platform, which will significantly expand the scope of this system for managing objects with increased industrial risks, including oil transportation facilities.