SCAD tech Group at ADIPEC 2017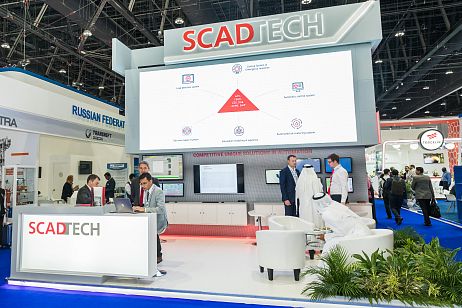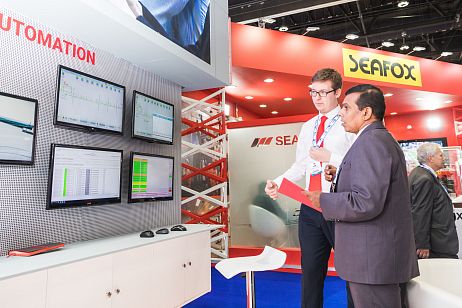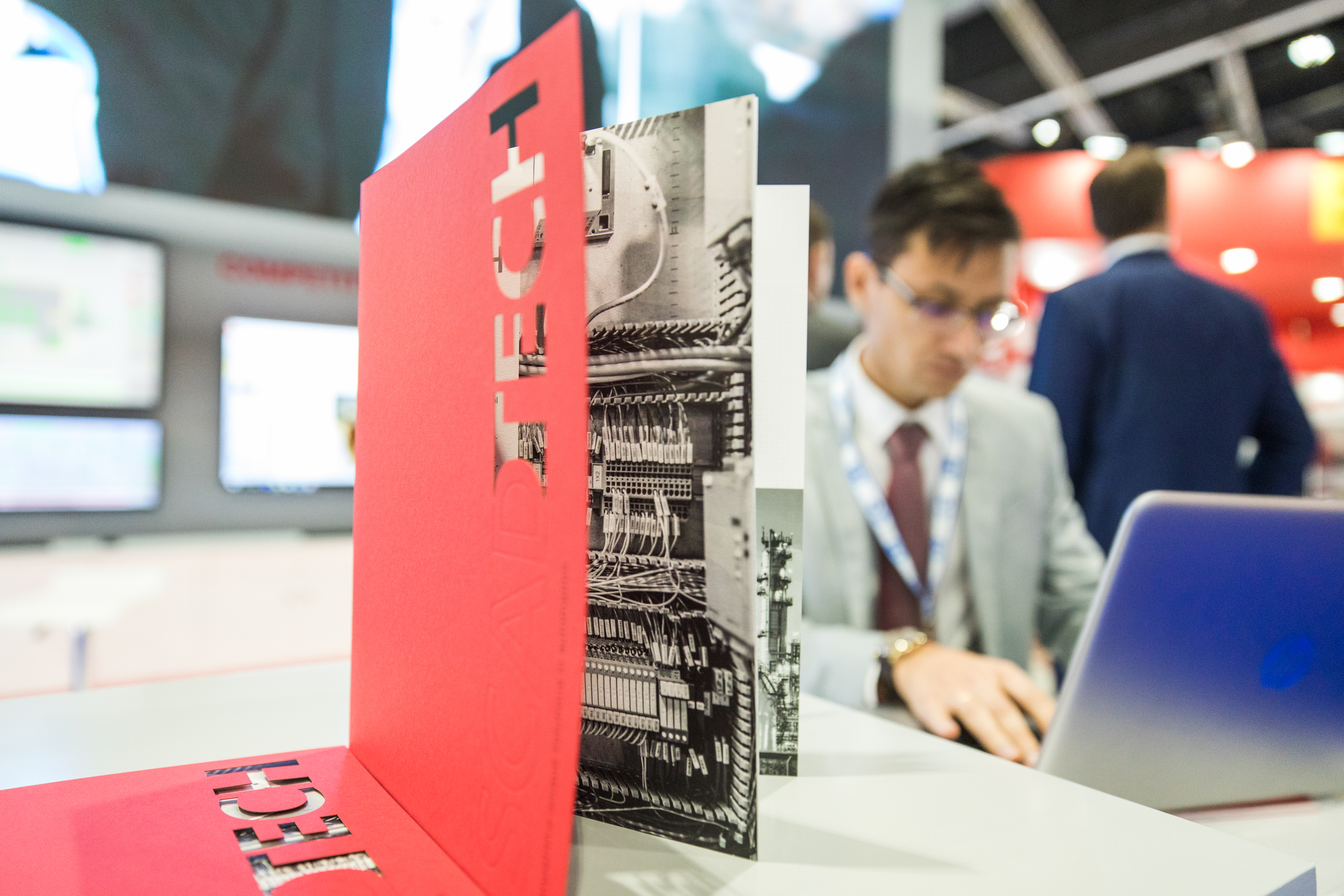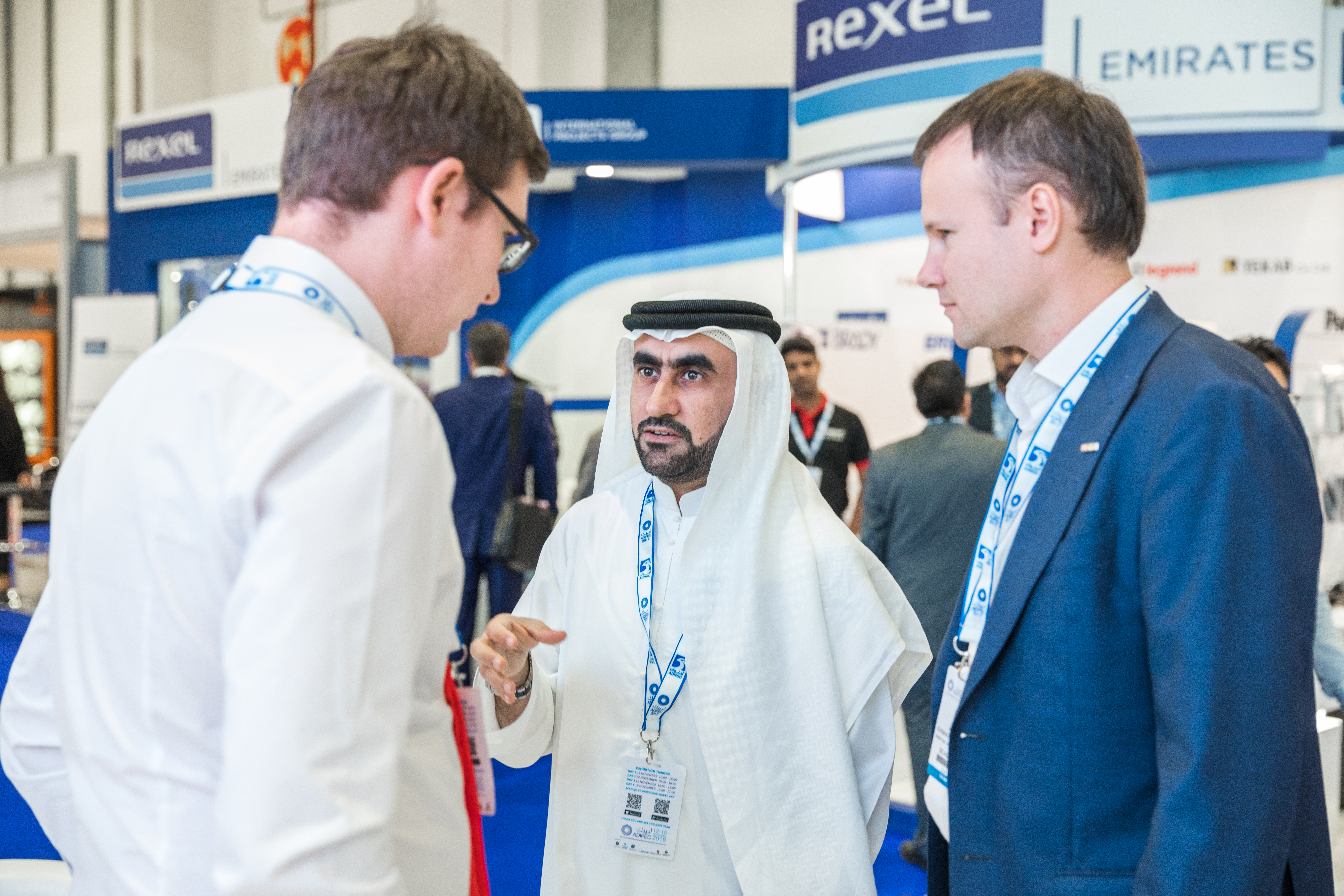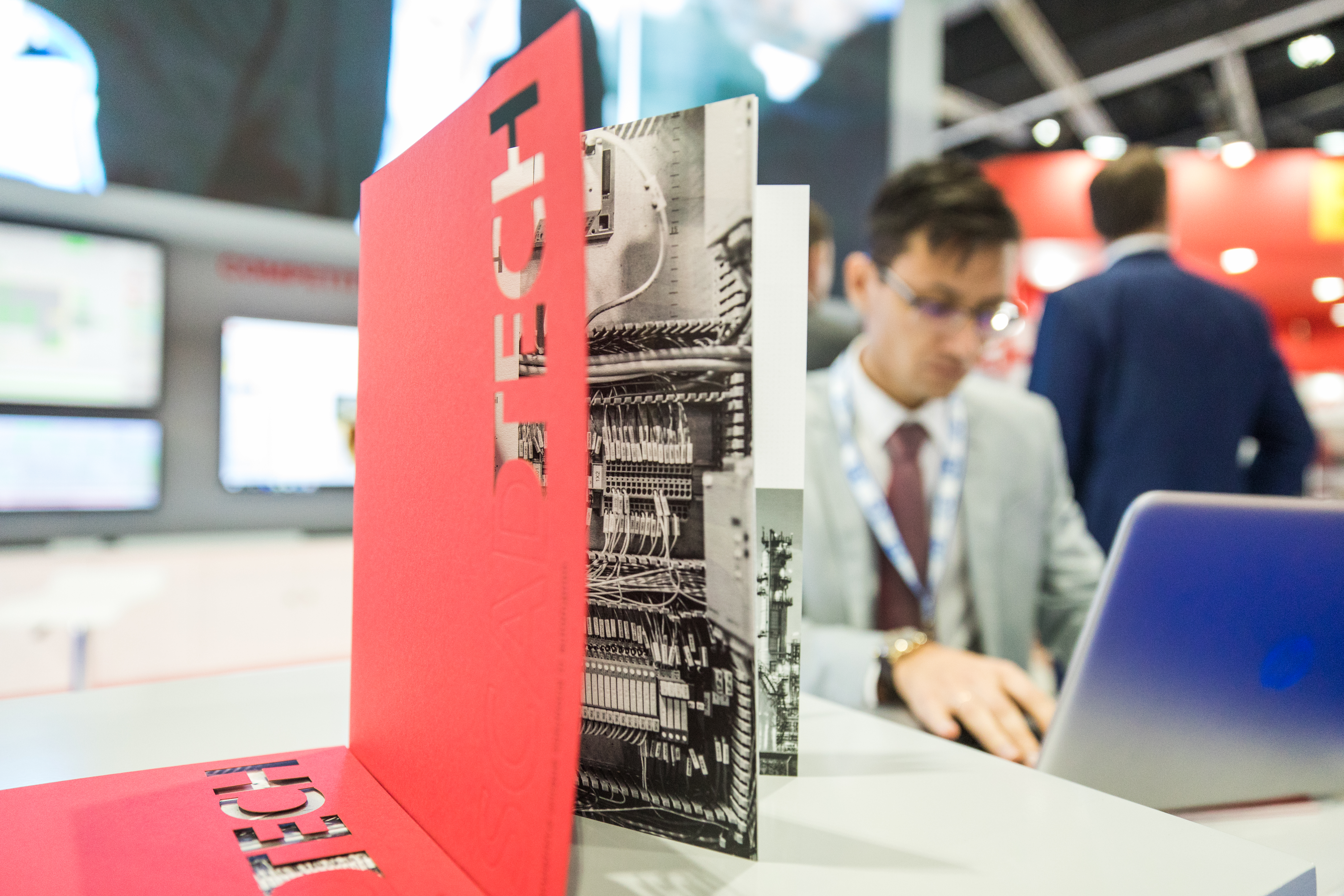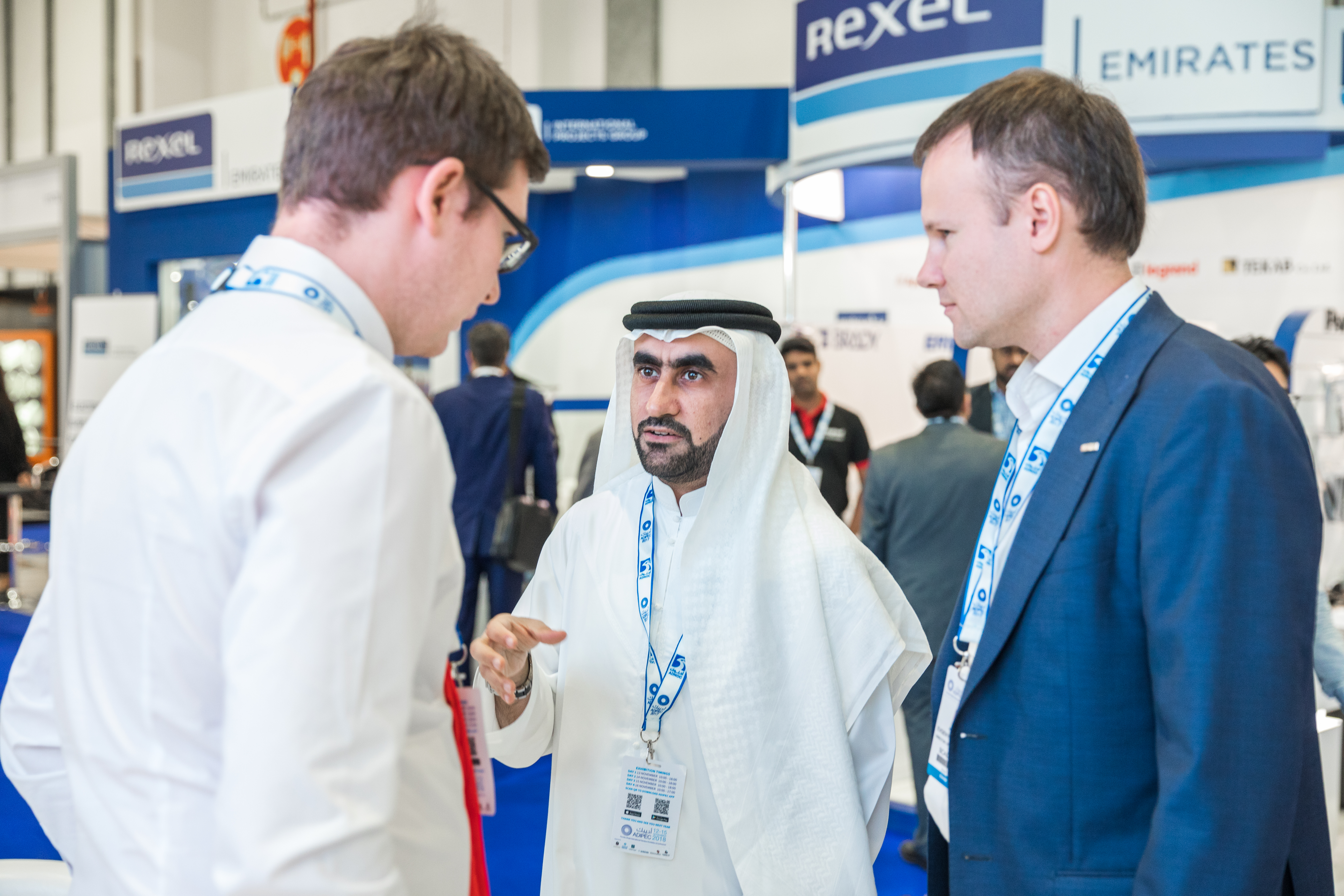 ADIPEC (Abu Dhabi International Petroleum Exhibition and Conference) was held in Abu Dhabi, UAE, from November 13 to 16, 2017.
During its 33-year history, ADIPEC has become the world's largest and most influential event for the oil and gas industry, a place to learn about new innovative technologies.


SCAD tech presented its most modern products and solutions:

Leak detection system based on a mathematical model;
Dispatcher Control Unified Systems on WinCC OA platform and Central System of Emergency response
Automatic microprocessor-based system
Seismic impact monitoring systems
SCAD tech took part in the ADIPEC for the first time. Our specialists held a number of meetings with potential customers and business partners, representatives of companies and corporations from the United Arab Emirates, Saudi Arabia and Iran. According to Igor Voytenko, СEO, the Middle East region is one of the most interesting and promising market.


In 2017, companies from 26 countries participated in the ADIPEC exhibition and conference. The total area of the exhibition was 135,000 m2.