Innovation Forum Сonnect 2016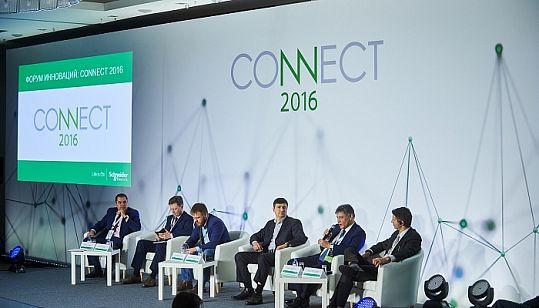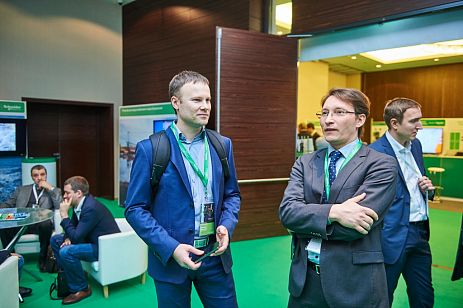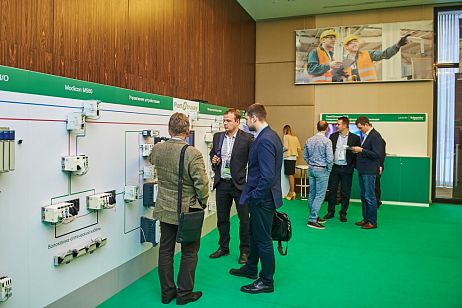 SCAD tech participated in the Innovation Forum Connect 2016. The event was held in Moscow from 8th to 9th December. It was dedicated to Schneider Electric solutions in the field of industrial automation and production process management.
The Forum is held annually for the company's partners and round up the leading enterprises, experts and consultants in the field of industrial automation.
SCAD tech specialists paid special attention to ensuring information security in automated systems created on the basis of Schneider Electric software and hardware complexes.
"Information security issues are currently relevant and require special attention due to the increasing requirements of our end customers to improve the level of cyber security of systems, prevent leaks of technological and commercial information and exclude unauthorized access, taking into account the use of modern cloud technologies. From this point of view, we will certainly use the opportunities provided by Schneider Electric in this area in our developments, "said Evgeny Kushneruk, the Head of Process Control Systems Department, SCAD tech.