SCAD tech Group opens a new production complex in Nizhny Novgorod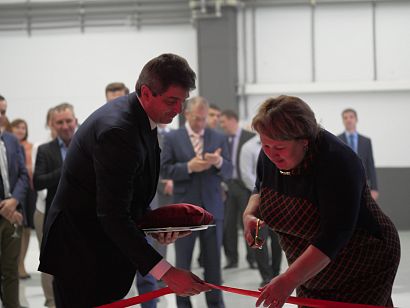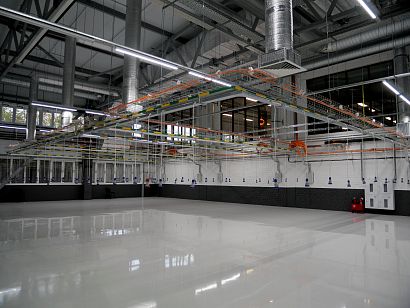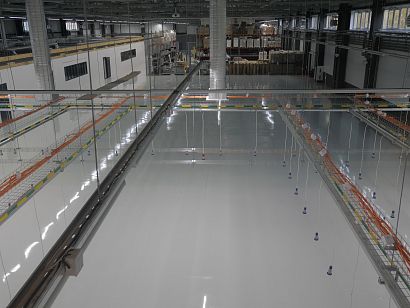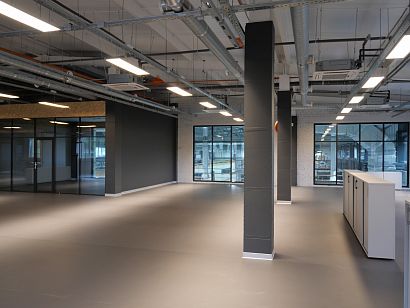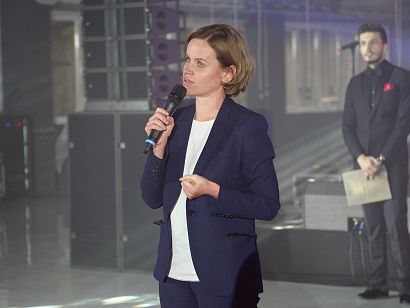 The Grand opening of a new production complex in Nizhny Novgorod took place on October 20th.
The spacious production and office building meets all the modern requirements. Convenient transport entrances, air ventilation system, verified lighting, temperature, humidity, unique floors created by German technology — everything is provided for the organization of a high-tech production.
The total area of the complex is 3,734 square meters. There are a warehouse, testing ground and manufacturing facility. On the right side of the building, there are two floors of office units with open office design. The interior finishing was the final stage of the construction.

Dmitry Azarov, President of SCAD tech Group, said:

"The market is constantly changing, it requires new approaches, new tools, new products. Our new complex is a universal production site. I'll warrant that it will be able to meet the advanced requirements of the market for the next 10, 15 and even 20 years"