SCAD tech at ADIPEC 2018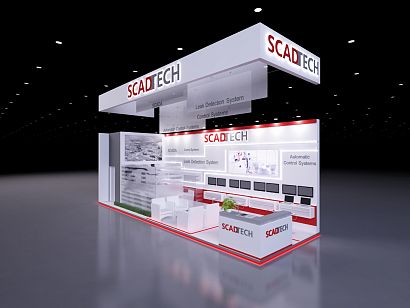 SCAD tech Group of companies will take part at the world's largest and most influential event for the oil and gas industry - ADIPEC 2018
The event will be held from 12 to 15 November at the ADNEC exhibition center, Abu Dhabi, UAE.
We are glad to welcoming you at our booth during all the days of the show: 10.00 am - 6.00 pm - from Monday to Wednesday, 10.00 am - 5.00 pm -on Thursday.
SCAD tech booth is located in Pavilion 11, number 11360. All visitors are required to register in advance. Don't forget to register and get an e-ticket before visiting the exhibition.
See you at ADIPEC!